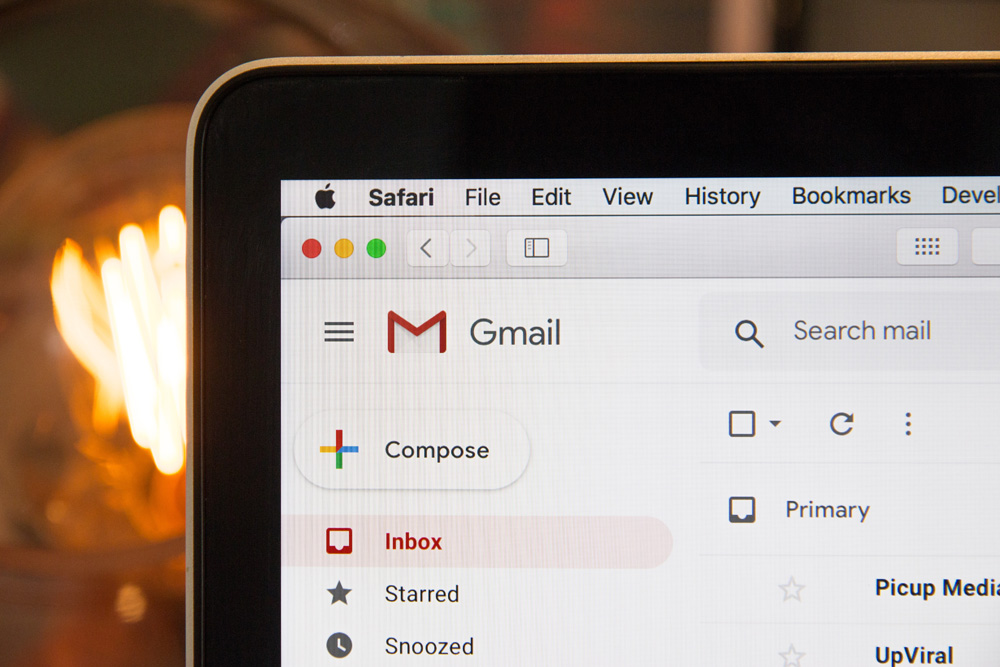 The Real Cost of Free Email
Many small businesses use free email accounts, such as Gmail, Hotmail or Yahoo, to communicate with their customers. But how many credible corporations send us email using this type of free service? Off-hand, it is hard to come up with one. Big brand corporations already know about the importance of using custom email addresses for their communication needs. Here we explore the reasons behind the use of custom email accounts.
How free email can hurt your business
There are a number of reasons why you should stop using free email addresses for your business. Using free services could position your business as spam and give potential customers the view that your business is not properly established or credible.
Of your favorite brands, are there any that use free email addresses to communicate? The reason why most of them don't is because having a professional email address helps businesses have a professional image.
Some organizations will block free email accounts so as to prevent viruses and spam. This can certainly compromise your email communication to customers. Having a custom email account reduces your risk and lowers your cost as a credible business. The goal is to have customers and prospects read your emails, communicate with you and make a purchase.
Getting Started with Custom Email
Custom email begins with a domain name. As a business, your website domain name is the perfect match for email. By using your web address, customer, and their email clients,  can easily recognize where the communication originated. If you do not have a domain name or a website, you can search for one with a registrar, such as Serpentine Web Solutions.
The cost for domain registration can vary by provider; however, it is considered one of the most cost effective purchases associated with business marketing expenditures. With a domain name in place, selecting the appropriate email package is the next step.
We offer our clients several different email plans depending on their needs. The number of email addresses and the amount of storage needed will often dictate which plan will fit the best.  Custom email service is affordable and worth the small cost to boost your business credibility!
Businesses can take advantage of the flexibility that custom email provides too. Want to set up addresses based on different departments (i.e. sales@xyz.com, or shipping@xyz.com)? This type of customization can greatly enhance they way communication flows through an organization. Customers are more likely to open your emails when they come from a custom address–and they are much more likely to remember your brand.