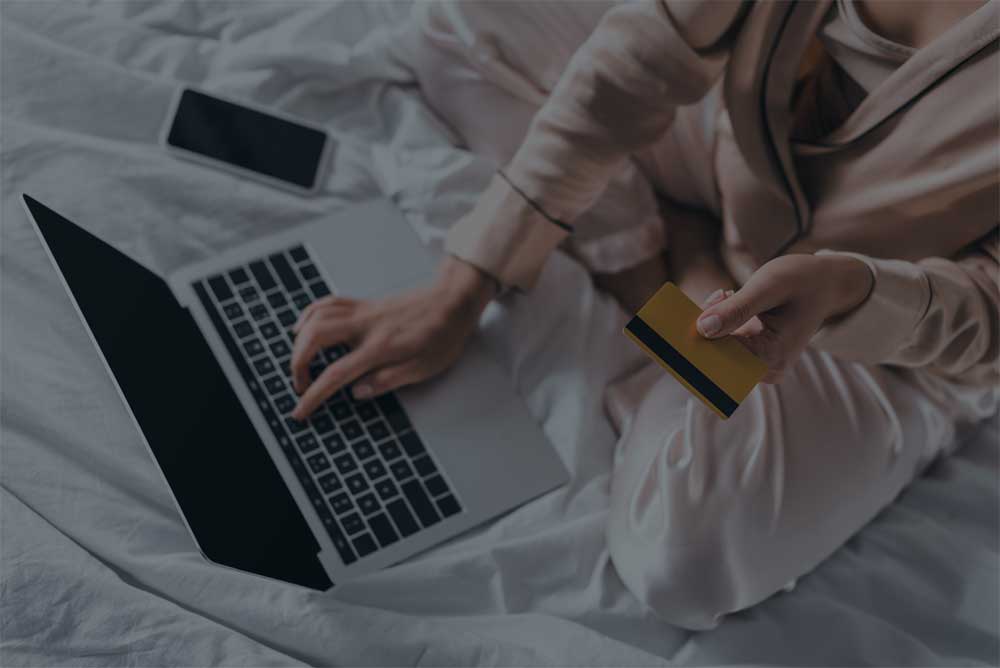 5 Ways to Build Customer Trust in Your E-Commerce Store
Launching a new online store comes with challenges, but when it comes to building customer trust — there are some highly important factors that shouldn't be overlooked.
We've put together a list of 5 popular topics to boost your business credibility online and ultimately help you gain new E-Commerce customers. Even if you have an existing store, implementing some best practices at any point can only help your business improve.
---
1.) Secure Your Website
The data encryption provided by HTTPS (Hypertext Transfer Protocol Secure) is key for protecting your website and customer data. Everything from sales inquiries to online transactions are executed privately, thwarting data thieves and preventing breaches.
Save yourself the operational impact and reputational harm that can come out of a compromise and be sure to include and maintain a valid SSL Certificate for your store at all times. Customers typically look for the "Lock" icon located in the address bar to confirm the status of any website where they may make a purchase or share personal information.
Even if your website is a landing page, and your products are linking to another secure system, your website really should be secured as well. The absence of HTTPS anywhere along the path to purchase could certainly cost you customers.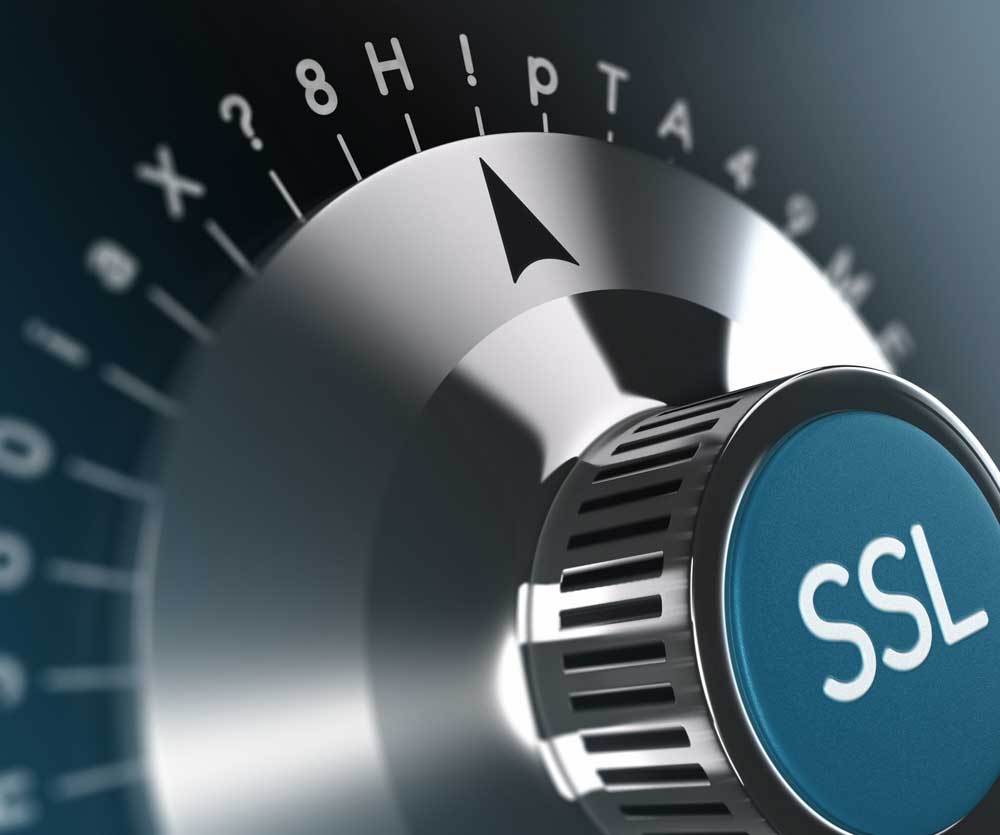 2.) Include Privacy Policy/Terms of Use
Customers are concerned with how their information is collected, stored, shared and otherwise managed by the companies they patronize. Providing a clear, easy to understand Privacy Policy on your website will quickly answer any questions they might have about the handling of their information.
This content is typically structured to cover a few particular topics. Explanations here will offer transparency and establish expectations of how customer data shall be managed:
Information that is collected
How information is used
Who has access to the information
Website use of cookies
3.) Customer Service & Returns
Before even considering a purchase, many potential customers will review the contact options available to them should an issue arise with their order. Offering customers clear methods for reaching assistance is highly important, and it is equally important to respond to customers in a timely manner. Every company is different, however including the following information would be a general recommendation:
Customer Service Phone Number
Customer Service Email Address and/or Contact Form
Company Address/Physical Location with Map
Returns Address and Terms (30 days, 90 days, refund, replacement)
Chat feature (if appropriate)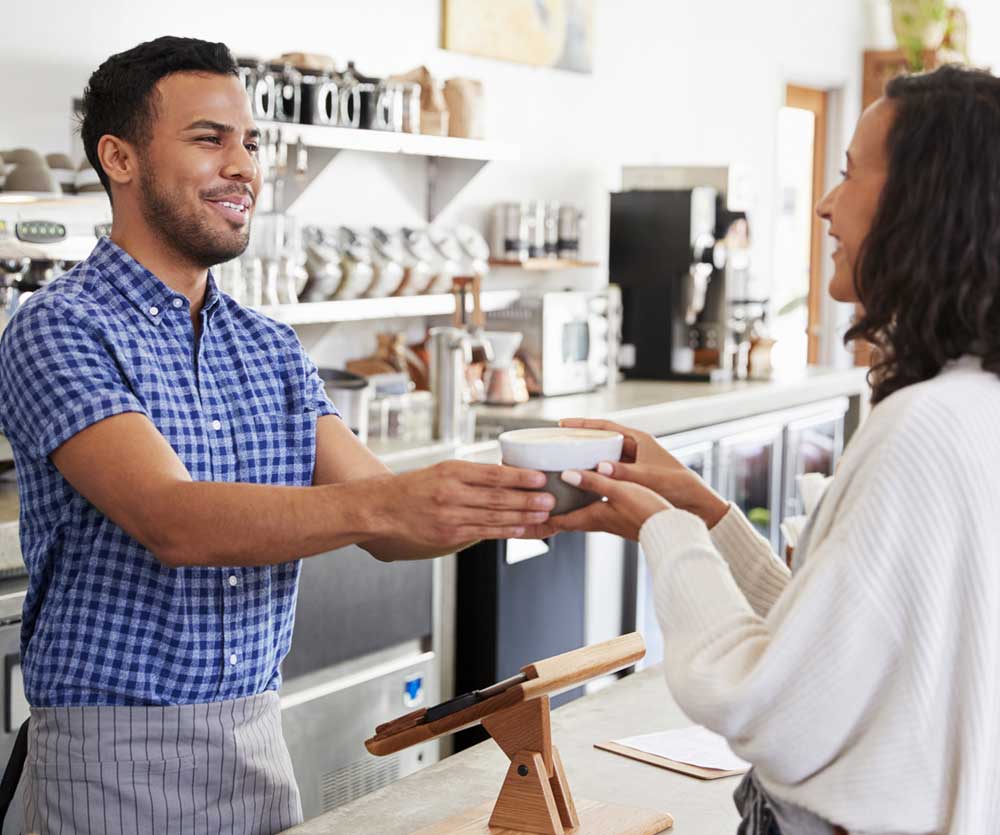 4.) Shipping, Pick-Up, and Delivery
Next to their final choice of product, the most important thing a customer often needs to know is when it will be received and how much shipping will cost. Unclear or disorganized details pertaining to shipment of your products will often turn potential customers away. It can also lead to excessive inquiries to your sales and support staff when customers cannot find the shipping information they need. Include a clearly indicated section that explains shipment schedules, regions, pricing, shipping companies, and processing times to avoid losing sales from this problem.
If you offer other options, such as Pick-Up or Delivery, it is important to make this process as seamless as possible for customers. With the right software, scheduling and fulfilling Pick-Up and/or Delivery can be a great addition to your current store set-up. Just keep in mind, clear information about how these alternative options work will be necessary in the website as well if you decide to add them.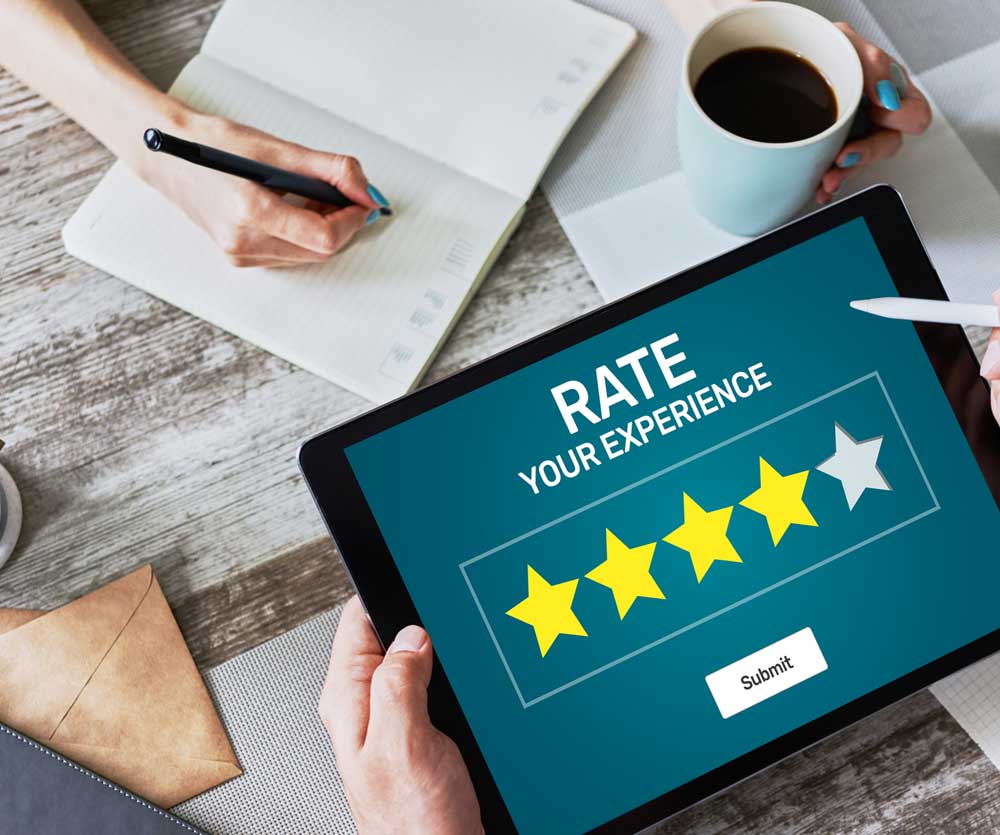 5.) Reviews & Testimonials
To help in their decision making process, potential customers are relying on company reviews and testimonials more than ever before. By quickly evaluating the experiences of others, it is much easier to compare products and services, as well as the companies that provide them. Google Business Pages, Social Media, and your own website are some of the most common places to acquire customer reviews.
Gaining new online reviews happens over time, but there are a few ways to encourage more reviews. Sending occasional requests for feedback via email marketing campaigns, or offering incentives and giveaways via Social Media are two common approaches used. Allow customers to leave reviews for products and services within your website as well.
Offline surveys are another great resource for gaining customer feedback. Whether exchanged by postal mail, email or a physical drop-box, you can get to know your customers better by reviewing their opinions about your business. Rather than simply a list of questions, be sure to include a space for them to leave comments and/or a testimonial.
Although this method doesn't directly translate over to your most visible online reviews, customer comments can be used throughout your website, brochures and other print or digital marketing to further promote your business.
---
In Conclusion…
While far from exhaustive of course this list is intended to be a useful guide toward building Trust online. We hope to expand on this topic again in the future. In the meantime, if you have questions about securing and managing online stores, we are happy to help. Send us a message or give us a call: 618 594 6051