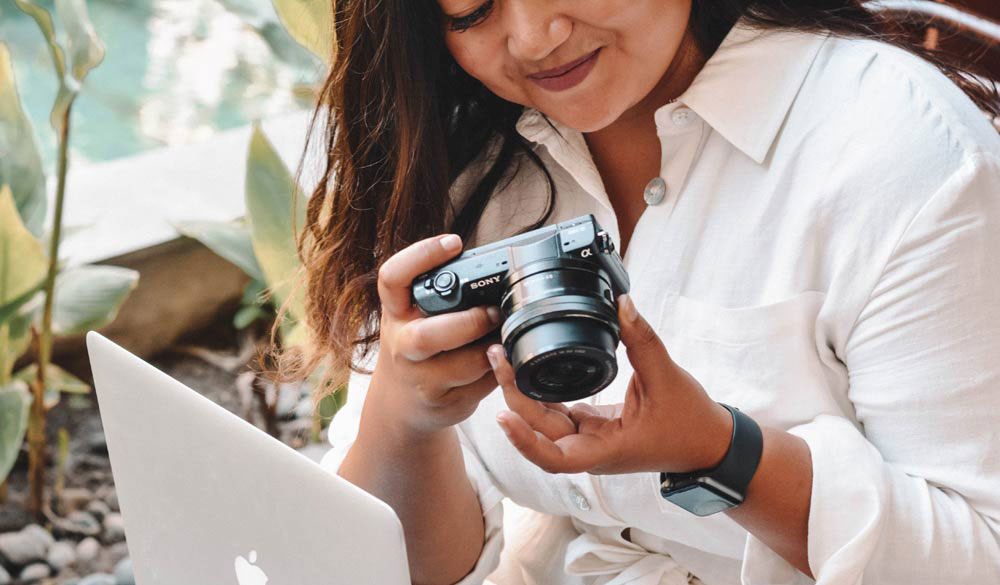 Cloud Back-Up is Essential for Business and Home
As a computer service provider, we have seen the tragic loss of data from hardware failure, power surges and malware time and time again. Family photos, personal documents and business records are just a few of the most common types of data that can be lost in an instant, without warning.
Local back-ups to flash drives and external drives can be time consuming and difficult to remember. This hardware is also prone to failure over time or could potentially be destroyed alongside your device in a fire. A secure, reliable off-site back-up solution is the best way to fully protect valuable data.
Keep data safe with a trusted name in off-site cloud back-up.

As a Carbonite Partner, Serpentine can assist you in getting started with your new secure back-up.
Protect your files from deletion, crashes & malware
Recover lost files and folders quickly and easily
Access your data from any internet connection
Award-winning customer support available 24/7
Unlimited Data Storage
Protection from natural disasters & device corruption
Peace of mind knowing your files are secure
A local Carbonite partner should you need assistance