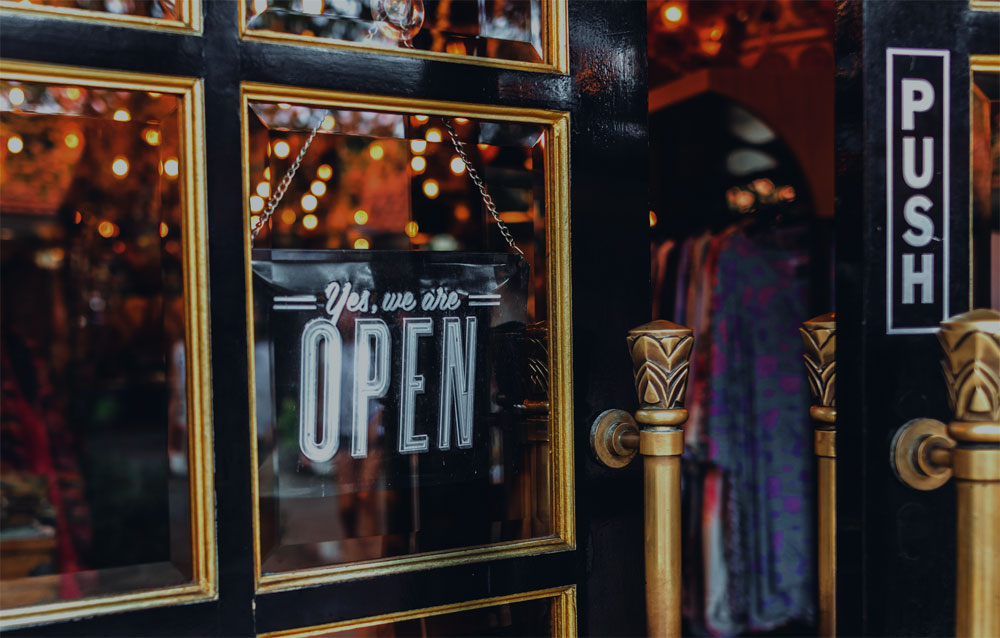 Reaching Local Customers with Google Business
Google Business listings help people find your business when performing an online search for your products or services. The information located in each listing is prominent in Google search, often being the first result appearing at the top of the page. Some basic business details are automatically included; however, it is up to the business owner to review their listing and address any inaccuracies. Incorrect details in your listing could lead to customer frustration and potentially lost revenue.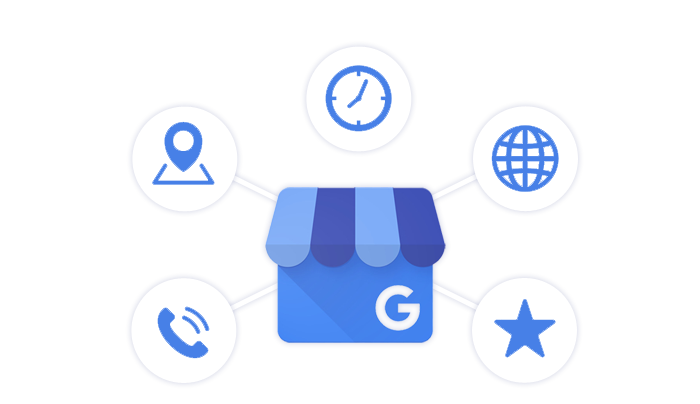 Claiming Your Listing
A Google Business Listing can be "Claimed" by the business.  If a listing does not already exist, a new one can be created anytime. Both options require a Gmail account, as well as a verification process.
Once claimed, the listing can be fully managed and additional business details such as mission, services, images, hours and location can be added to enhance your listing and expand your overall web presence. And the more information that can be included in your listing – the better!
Perfect for Local Businesses
Getting the word out about a local business can take time, but even a brand new business can quickly be located given the map capability of Google Business. Customers can also leave reviews and recommend your products and services to others.
When you have a storefront, customers reaching your location without any problems is essential for the long-term success of your business. With driving directions a click away on your listing – your Google Business Listing is an excellent way to help people find you!
The best part? The Google Business Platform is FREE and any business can manage their profile.
Need Help?
If you could use a little help in claiming and completing your Google Business Listing, contact us for assistance. Alongside your website, a Google Business Listings are often the first thing people see when searching online. Be sure to have everything up to date and make the most of this valuable platform.