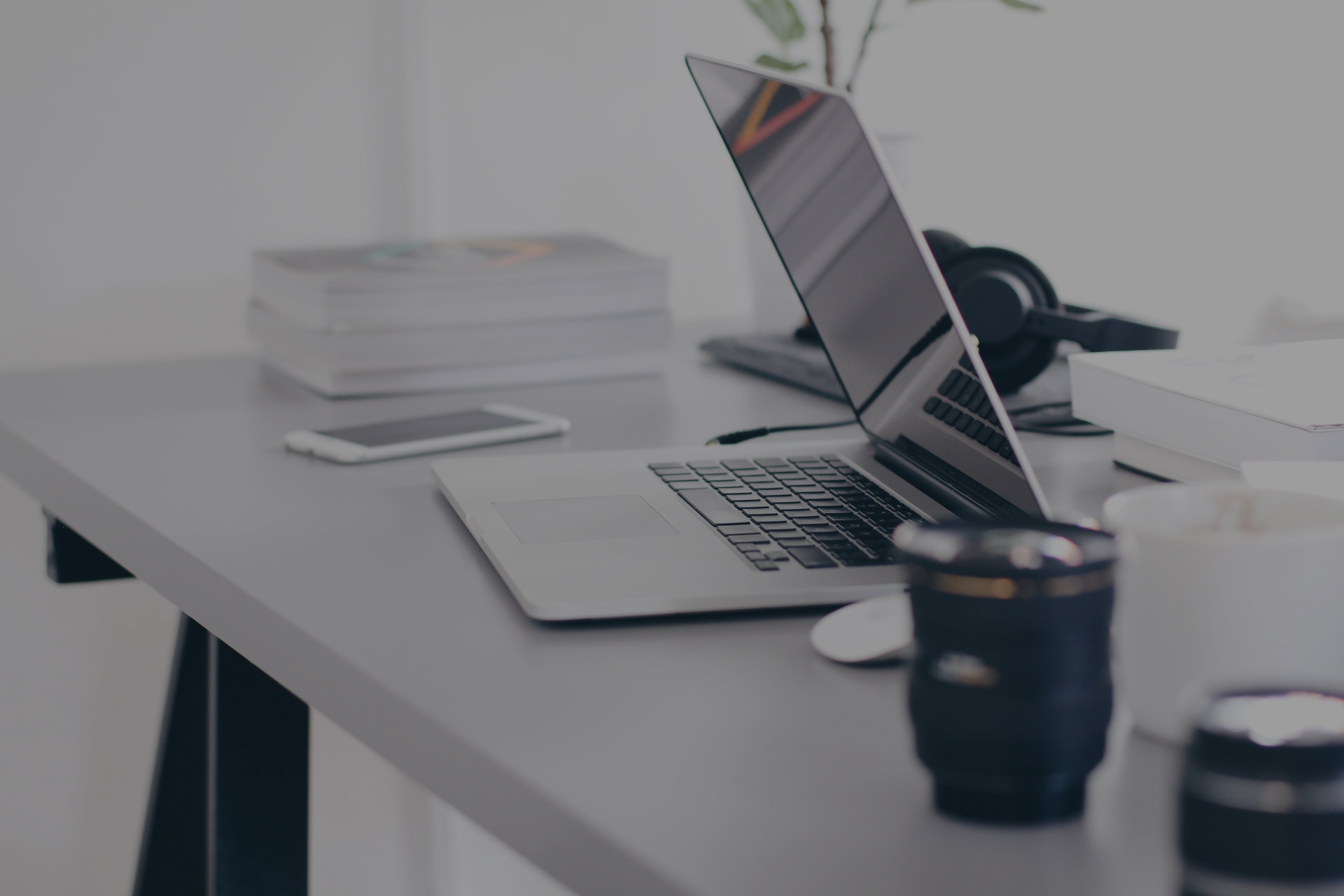 How Often Should I Redesign My Web Site?
It is recommended that a Web site be redesigned every few years; however, you do not want to fix what is not broken in the first place.  Sometimes, you come across a site that was better off the way that it was before its makeover.  You always want the new design to be better than the old one.

One sign that you should redesign your Web site is that new technology, such as smartphones and tablets, may not be able to support your Web site if it is too outdated.  For example, sites that run on Flash are not able to be supported by most of today's devices and a some browsers (such as Google Chrome and Mozilla Firefox) because the program is outdated and has since been replaced by HTML5.
New technology has also brought mobile devices.  People want to able to access any Web site through their phone or tablet — your site included.  It is imperative that you reach this demand because mobile technology is only moving forward.  Your Web site should still be attractive in layout and design when viewed through a 4.7-inch screen.
Another time to redesign is when your Web site loads slowly.  Today, slow means anything longer than five seconds.  Half of people will abandon a site if it is not popping up right away.
Does your Web site attract and retain visitors?  If not, it is time to scrutinize your site's design and content.  When planning on redesigning your Web site, it is a good idea to ask your customers and site visitors for their opinion on the matter.  Since they have an outsider's perspective, they are able to provide a straightforward critique on the current design and layout of the Web site.  Not only are they able to provide feedback, but inviting them to participate in the redesign process will make them feel included in your business and its Web site.
Lastly, sometimes all a Web site needs is a facelift.  People are attracted to creative and innovative sites with a fresh feel to them, not sites that still seem as though they are from the early 2000s.  You will want to create a new design that you can see lasting quite a while.