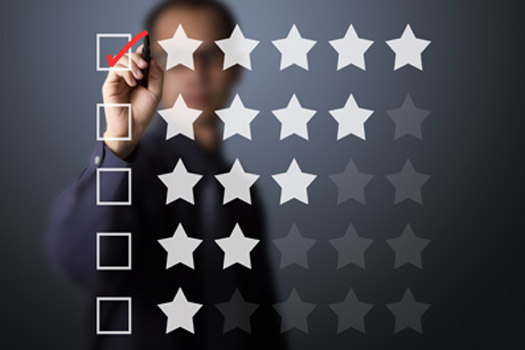 The Power of User Reviews
Consumer behavior has been quietly shifting as a growing number of people include online reviews in their purchase decisions.  As consumer confidence grows, the weight of reviews could rival even the word-of-mouth recommendations we receive from friends and family. A vast supply of online consumer reviews also ensures we will see no shortage of this powerful factor anytime soon.
Nearly 70 percent of global consumers indicate their trust and reliance upon online reviews according to a 2013 Nielsen Global Trust in Advertising report.
While the majority of online retailers have embraced the online review  — others have not moved in this direction so quickly. It is true, online consumer reviews are not always trustworthy or genuine — and for some their existence may feel like a double-edged sword. However, the true power comes with each new review. As contributions come in from consumer after consumer, a beautiful pattern begins to emerge,  suddenly revealing the true value of the products we buy. Negative reviews may seem especially potent, but no single review has the final say and so long as negative feedback has not become excessive, all reviews contribute appropriately to the overall rating of a product.
There are a number of ways a small business can begin to embrace online consumer reviews and benefit from their influence over consumers. Linking to product reviews from the product website or integrating a review feed into the product details are great ways to provide consumers with the resources they need to make an informed decision. The use of product reviews or customer testimonials throughout your website or in a designated section is also a clever way to build consumer confidence in your business and brand.
If your business website could benefit from online reviews or testimonials of your products and services, Contact Us to evaluate your specific needs and options.