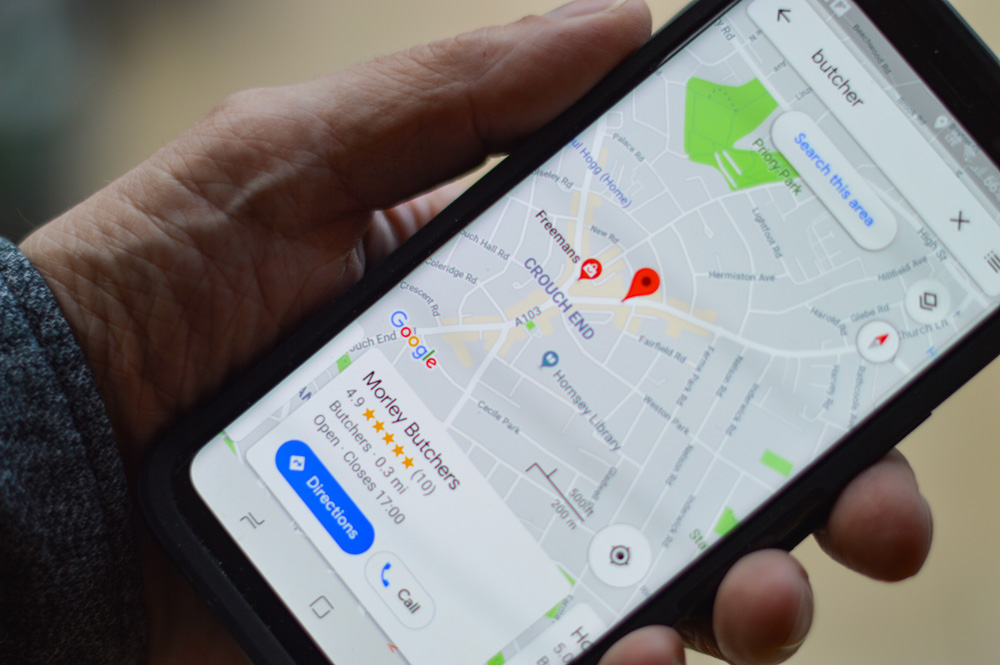 Local Listings – Helping or Hurting?
Visibility online is imperative for any small business trying to reach new customers. To that effect, we have seen a huge influx of "directory" sites of every shape and size. Whether they include small business listings of any nearly every type such as MerchantCircle.com and Google Places,  or they are highly specialized, industry-based listings such as Lawyers.com, online business directories have been slowly taking over the world wide web for years. And they continue to evolve over time.
With directory listings  across so many domains in every industry and niche, small businesses should theoretically see the benefits of this expansive virtual network. Even if a potential customer does not reach the business website — they could still easily come across the businesses using a large online directory. Free advertisement, most would say–but the existence of business directories comes with a few unexpected responsibilities for business owner and managers.
Business directory websites often pull data directly from sources that may or may not be considered 100% reliable. Comparison and cross-referencing the information is a time-consuming task and as such, erroneous information can make its way into any local business listing. With this in mind, it is very important for business managers to investigate which directory websites are providing information about their business — and to ensure the accuracy of their listing information.
Changes bring the biggest challenge for some businesses. If your business is among many online directory listings, a change in phone number, physical address, weekday hours or other important part of your operations can mean more than just updating your own website. What about every other website that provides the same information? Their information immediately becomes invalid and suddenly the benefit of these directory listings has decreased dramatically. Customers will not spend extra time to locate your "new" phone number — they will call the most prevalent phone number online, and be quickly disappointed.
The most effective weapon against inaccurate online listings begins with awareness. As business owners have been hard at work building their companies — online directories have increased tremendously. Many business owners may already know which sites they will need to contact when it comes to directory listings. But if not, a thorough evaluation of your business web presence and industry related terms will be necessary to truly identify them all.
If the online reputation of your business may be suffering due to inaccurate business listings, we can help. For an affordable rate, we can guide you through identifying, claiming and updating inaccurate business directory listings and help your business get back on track!