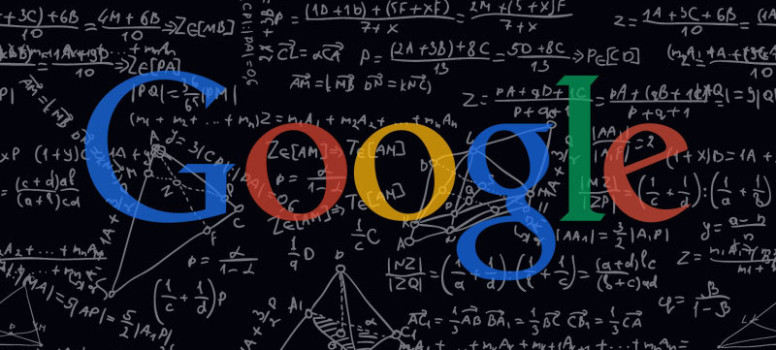 Google Now Penalizing Non-Mobile Sites
A new search algorithm, released just days ago by Google, will have a big impact on the search results users receive on their mobile devices. In what some have declared the, "most significant change Google has ever made to mobile search rankings", many websites will begin to see a drastic decline in mobile visitors. Websites without responsive design or an alternative mobile site will see their rankings decrease substantially.
Until recently, even older websites without responsive design or a mobile website of any kind could still rank high in Google mobile search results. By receiving all websites in their results, it was up to the consumer to decide whether or not a website was "mobile-friendly" enough for them to use. We truly do what we can to make it work – turn the phone around, flip it over, pinch over here, swipe over there… Alas, the new responsive design standards are the place to be for a serious web presence in our competitive economy. This most recent action by Google is just one of many reinforcements that will come along to propel the web industry and websites forward.
As web developers we must continuously strive to meet and exceed our industry standards. This is why Serpentine Web Solutions has been producing responsive websites since 2011. We've helped many clients move from outdated designs and clumsy content management systems to the highly popular WordPress® platform. Our responsive web design ensures your site is always accessible across all platforms. Our website packages also include the training and resources clients value to access and update their sites through a user-friendly, web-based dashboard.