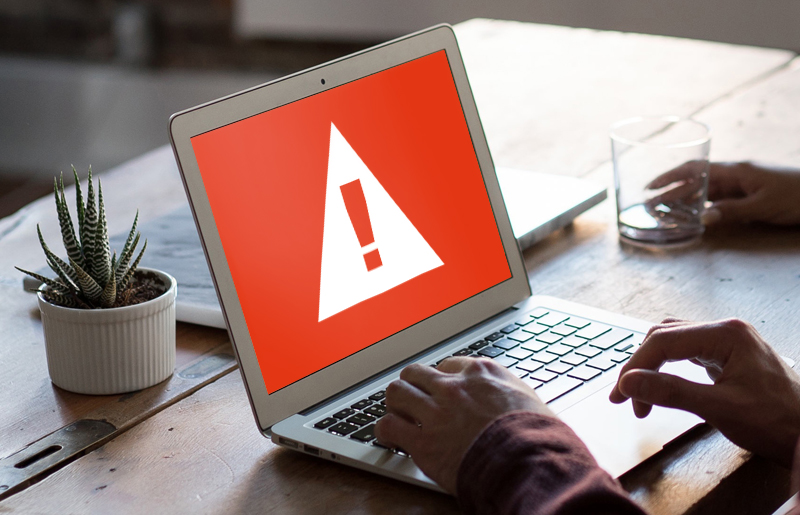 Top 5 Tips to Stay Safe and Avoid Computer Scams
1.) Google, Microsoft, Facebook and other tech companies do not make unsolicited calls to consumers – so no matter what a caller tells you, NEVER give them remote access to your computer. Hang up the phone.
2.) If your computer is locked or frozen by adware or malware, shut it down completely.
If issues persist after a shutdown/restart, contact a tech professional for assistance.
3.) DO NOT call any phone numbers presented on your computer screen. Legitimate Microsoft error and warning messages never include phone numbers.
4.) Protect your computer and your data with a comprehensive anti-virus product, such as Norton Security. Free anti-virus does not provide adequate protection, which is why it is free.
5.) Protect and back-up your valuable photos, documents and other files with a secure Cloud back-up option such as Carbonite.
If you have given remote access to your computer, or you fear that your computer has been hacked, contact Serpentine at 618.594.6051 for a full security review and remediation of your system.